Creative Experiences, Thirty Collaborators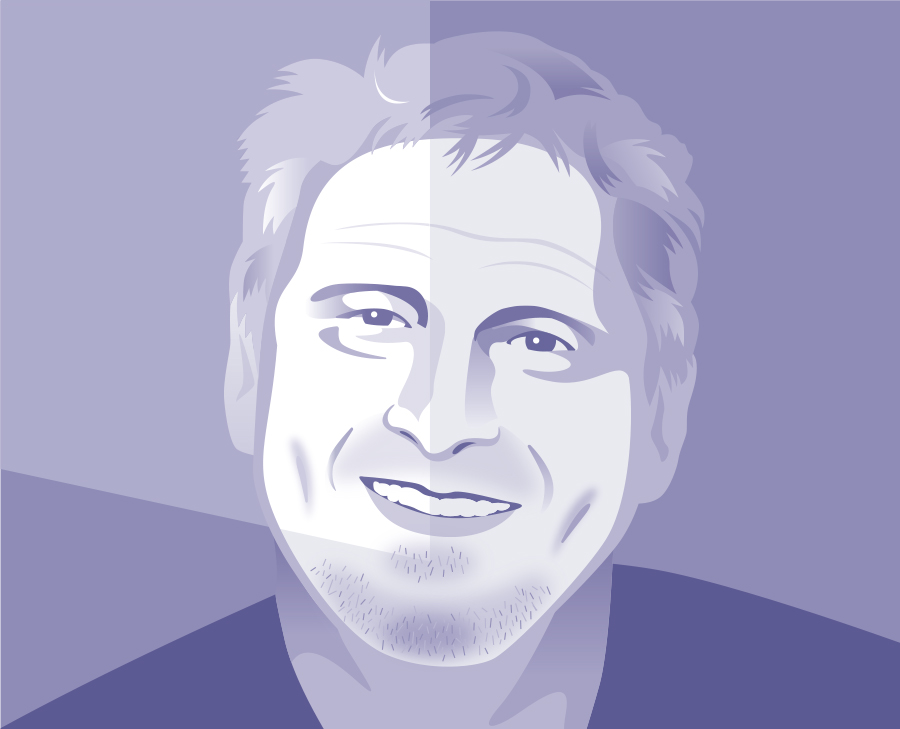 former owner  |  Miller.WhiteRunkle  |  Spokane
Back when a lot of business was going to individual design groups instead of agencies, I convinced my partners to try an experiment: Break off the creative department at WhiteRunkle and treat it as a standalone entity. We called it the Zuma Creative Group. And by most accounts, it failed miserably. We got one client. But it was a big one.
It started with a phone call from Gary McMath at Cellular One. The only reason he called was that, unlike most people, he liked to start at "Z" in the phonebook listings. Gary needed a brochure, and, since business was slow, we turned it around that night and had it on his desk the following morning. He loved it – and gave us more work.
Overnight turnarounds became the norm. Gary would call us at 5 p.m., we'd stay and get it done. We were so good at it that we kept the business after AT&T acquired Cellular One. Before long we were billing in excess of $80 million a year. I had to bring in competing agencies to help out. We were doing packaging, retail store design, magazine publishing, everything.
I was scared out of my wits the whole time. But I figured I had two choices: I can either take on the project or not. And I've always chosen to go for it. How're you gonna do it, Ed.? I'm not sure. But I know I can put together the right people to do an excellent job.
Yeah, it started with a fluke phone call, but we still had to deliver. Which meant a lot of people not going home to their families at night. But the rewards were immense. More than a decade later, you can still see the effects: The same people who pulled those all-nighters are all around this community, doing great work for other clients. We completely changed the advertising industry in Spokane. And that's pretty cool.
"In 2002 I flew to New York to help Ed.'s ad agency pitch AT&T on refreshing their nationwide retail store graphics. We were up against two big-city firms. I had never been to Manhattan. I was so thrilled and excited just walking around the city that I had to call my mom to tell her where I was. (And yeah, we won the business.)"